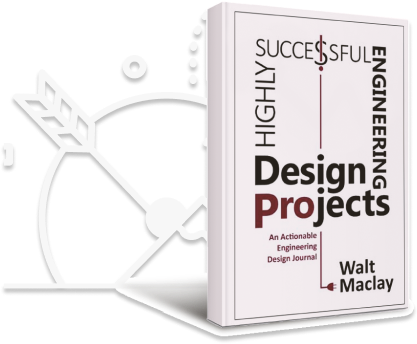 Highly Successful Engineering
Design Projects


This book maps out a plan and subsequent actions required to make engineering design projects successful.

Download
Highly Successful Engineering Design Projects
Following the advice in this book can result in projects that are always on time and on budget.
Engineers will learn:
How to plan and execute for success
How to review projects to assess their chances of success and identify potential obstacles in the process
How to recognize when a project is in trouble so they can intervene in time to get the project back on track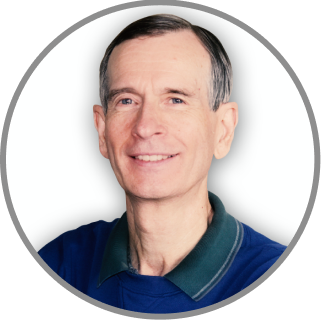 Table of Contents
Section I:

Characteristics of Highly Successful Engineering Design Projects

Section II: Critical Steps to Take before Starting a Project
Section III: Medical Device Requirements
Section IV: Essential Actions Required during Highly Successful Engineering Design Projects
Section V: Warning Signs to Watch for during Highly Successful Design Projects
Section VI: Ensuring a Successful Transfer to Manufacturing
Section VII: Integrating Learning to Get Better with Every Project


About the Author
Walt Maclay is the president and founder of Voler Systems, founded in 1979 and now one of the top electronic design firms in Silicon Valley. Voler Systems provides design development, risk assessment, and verification of new devices for medical, consumer, and industrial applications. Voler is particularly experienced in designing wearable and IoT devices, using its skill with sensors and wireless technology.
Whether you're looking for Wearable Technology, IoT, Circuit Design, Electronic Design, Wireless, Sensors, Software and Firmware, Motion Control, or FPGA Development, Voler can help you identify risks while keeping the projects on time, on budget, and easy to manufacture.