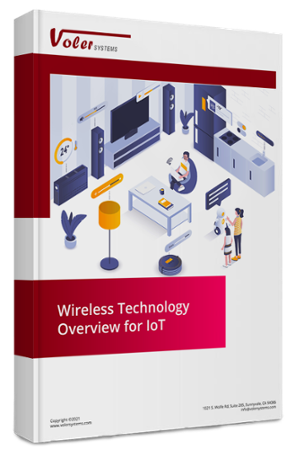 Wireless Technology Overview for IoT
By Walt Maclay
The wireless standard chosen for IoT devices can significantly influence its performance, usability, security, and reliability. Let's look into the many ways devices can communicate wirelessly.
Download this Guide
This guide will help you understand the ways IoT devices can communicate wirelessly. You will learn:
Three ways to get data into the cloud
Why new technologies are needed
What should be considered for trade-offs
Comparison of IoT wireless standards
Power requirements for popular wireless options
Private vs. public networks
Cost considerations
Voler Systems' team of IoT device development experts can guide you through choosing the right wireless standard for your IoT machines.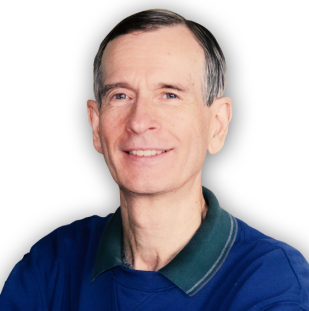 Walt Maclay
About
the Author
Walt Maclay is the president and founder of Voler Systems, founded in 1979 and now one of the top electronic design firms in Silicon Valley. Voler Systems provides design development, risk assessment, and verification of new devices for medical, consumer, and industrial applications. Voler is particularly experienced in designing wearable and IoT devices, using its skill with sensors and wireless technology.
Whether you're looking for Wearable Technology, IoT, Circuit Design, Electronic Design, Wireless, Sensors, Software and Firmware, Motion Control, or FPGA Development, Voler can help you identify risks while keeping the projects on time, on budget, and easy to manufacture.