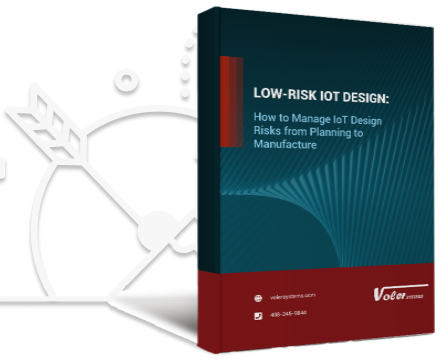 Low Risk IoT Design
How to Manage IoT Design Risks from Planning to Manufacture



Download This Guide
In the interest of moving their IoT projects forward, many IoT innovators tend to overlook the areas they are unsure of and focus on what they know. They think they are doing it right when they see that the first 90% of the project is completed in just 10% of the time. But as they move forward, various risks, become more visible and harder to mitigate.
If you fail to proactively mitigate these risks, the last 10% of your IoT project will take 90% of the time. But with careful management, these risks can be avoided.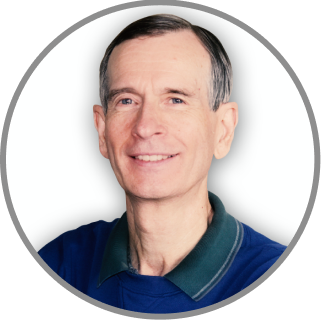 About the Author
Walt Maclay is the president and founder of Voler Systems, founded in 1979 and now one of the top electronic design firms in Silicon Valley. Voler Systems provides design development, risk assessment, and verification of new devices for medical, consumer, and industrial applications. Voler is particularly experienced in designing wearable and IoT devices, using its skill with sensors and wireless technology.
Whether you're looking for Wearable Technology, IoT, Circuit Design, Electronic Design, Wireless, Sensors, Software and Firmware, Motion Control, or FPGA Development, Voler can help you identify risks while keeping the projects on time, on budget, and easy to manufacture.