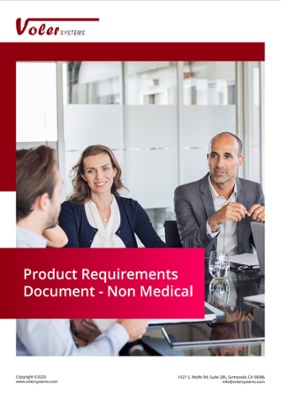 Product Requirements for Non-Medical Devices



Download This Guide
You have a million-dollar idea for a non-medical device – now it's time you learn the next steps needed to turn that idea into a reality. Learn how to develop a Marketing Requirements Document (MRD) and Product Requirements Document (PRD) to ensure that you can create and deliver the right product to your target market.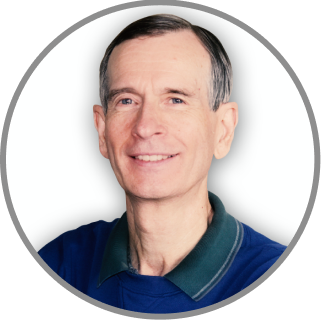 About the Author
Walt Maclay is the president and founder of Voler Systems in 1979, now one of the top electronic design firms in Silicon Valley, and is committed to delivering quality electronic products that are easy to manufacture on time and on budget.
Voler Systems provides design, development, risk assessment, and verification of new devices for medical, consumer, and industrial applications. Voler is particularly experienced in designing wearable and IoT devices, using its skill with sensors and wireless technology.
Mr. Maclay has been active in several consultant organizations and is a senior life member of the Institute of Electrical and Electronic Engineers (IEEE).
He is a reviewer for NSF SBIR grants and has mentored dozens of startup companies. Voler Systems is a member of a technology consortium, the Product Realization Group, which provides all the services to design and introduce new hardware products.
Mr. Maclay holds a BSEE degree in electrical engineering from Syracuse University.